Ind vs NZ 2nd ODI Result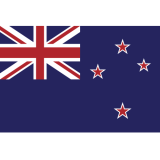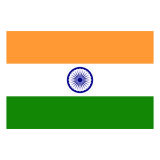 (20.1/50 ov, T:109)
111/2
In the second ODI between India and New Zealand, India easily defeated New Zealand by 8 wickets.
1st Inning
In the first innings, New Zealand, batting first, gave India a target of only 109 runs. Only 3 players from New Zealand managed to get into double figures. Glenn Phillips scored 36, Michael Bracewell scored 22 and Mitchell Santner scored 27 runs.
Well all the bowlers from India have bowled well but Mohammad Shami took the most 3 wickets of New Zealand. Hardik Pandya and Washington Sundar took two wickets each while Mohammad Siraj, Shardul Thakur and Kuldeep Yadav took one wicket each of New Zealand.
2nd Inning
In the second innings, India easily achieved New Zealand's target of 109 runs for the loss of 2 wickets. On behalf of India, Rohit Sharma scored 51 off 50 balls and Shubman Gill played the best innings of 40 runs off 53 balls.
New Zealand's Henry Shipley and Mitchell Santner took India's only wicket each.